Blogging is a best way to share your thought and idea with the world, and it can also be a great way to make money. If you're thinking about starting a blog in India, here are 12 tips to help you get started on the right foot.
1. Choose a niche
First step to starting a successful blog is to choose a niche. This is the topic or area of interest that you'll be writing about. It's important to choose a niche that you're passionate about, and that you have some knowledge about so mind it.
2. Do your research
Once you've chosen a niche, it's important to do your research properly. This means finding out- what other blog are out there in your niche, what topic they're writing about, and how they're doing. This will help you to avoid duplicating content, and to find topics that are popular and that people are interested in.
3. Design Your Blog
Next step is to design your blog. This include choosing a platforms that you can use to set up your blog, such as WordPress, Blogger, Tumblr, domain name, hosting provider, theme, adding widgets and customizing your colors and fonts. You can find a number of free and paid themes to choose from, so you're sure to find one that fits your style.
The Cloud Hosting Platform That Instantly Gives You: More Speed, More Savings, and Less Work.

Your Partner at Cloudways — Explore More
4. Write informative & unique content
Most important factor in starting a successful blog is to write unique and informative content. This means writing content- that is informative, well-written, and engaging. It's also important to make sure that your content is unique and that it stands out from the competition.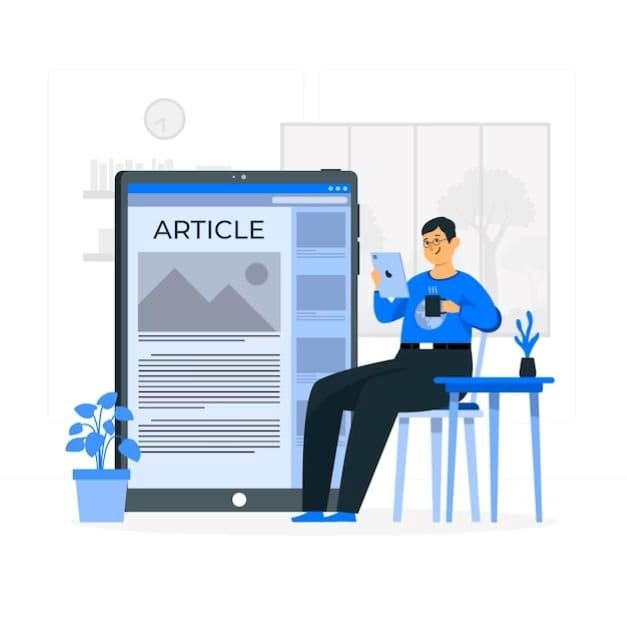 5. Use images and videos
Images and videos can make your blog posts more visually appealing and engaging. They can also help to break up your text and make your posts easier to read.
6. Use keywords
When you're writing your content, it's important to use low difficulty keywords. Keywords is the word and phrase that people use to search for information on Google and other search engine. By using keyword in your content, you can make it more likely that people will find your blog when they're searching for information on your topic.
7. Optimize your blog for SEO
SEO stand for search engine optimization. It's the process to making your blog posts more visible in search engine results pages (SERPs). There are numerous things you can do to optimize your blog for SEO, such as using keywords, writing great titles( under 60 words) and meta descriptions( under 160 words), and building backlinks.
8. Promote your blog
Once you've created best content, it's important to promote your blog. This mean, sharing your blog post on social media, submitting them to directories, and guest blogging on other blog. It's also important to build relationships with other bloggers in your niche.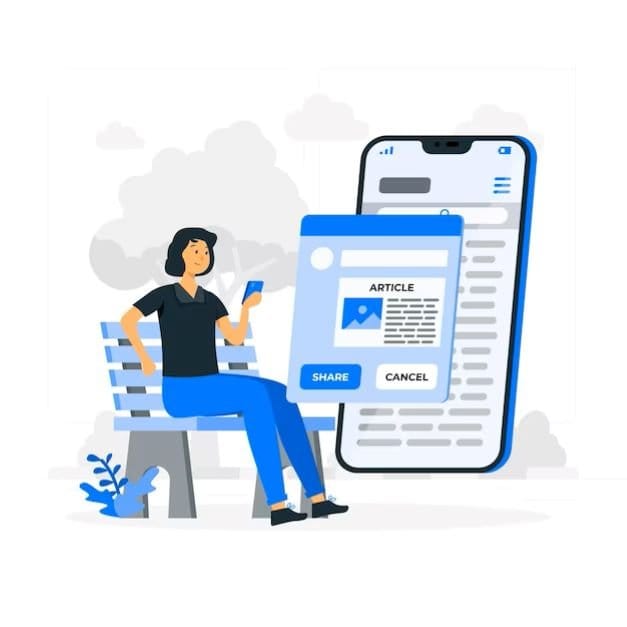 9. Network with other blogger
Networking with other blogger in your niche is a good strategy to promote your blog and to get help and advice from other bloggers. Attend blogging conferences, join blogging groups on social media, and reach out to other bloggers in your niche.
10. Guest blog
Guest blogging is a best strategy & way to get exposure for your blog and to build good backlinks. When you guest blog on another blog, you'll be able to share your content with a new audience and to get your name in front of more people.
11. Use social media
Social media is best way to promote your blog. Share your blog posts on Facebook, Twitter, LinkedIn, and other social media platforms in regular mode. You can also use social media to connect with other blogger to build relationships with potential readers.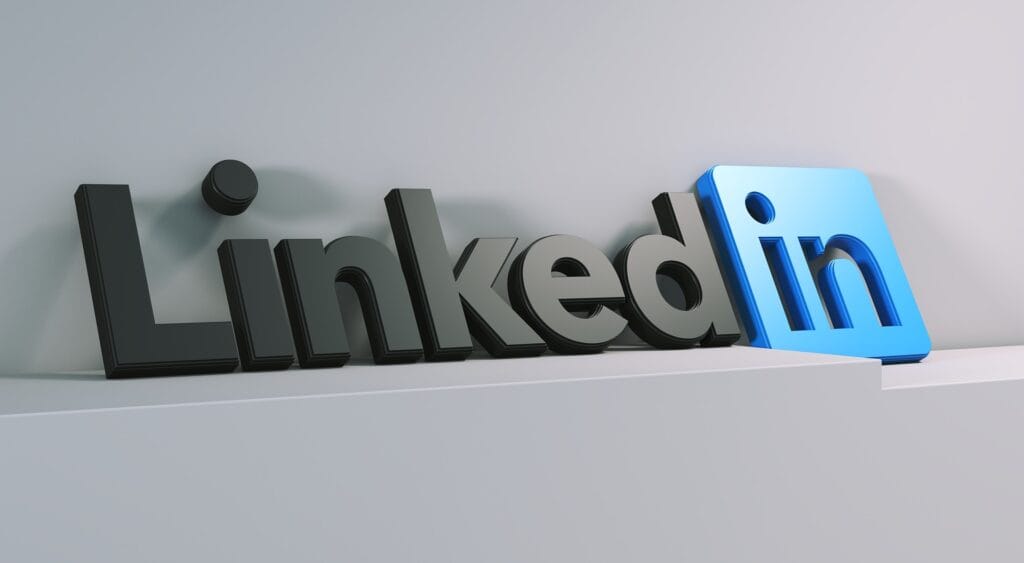 12. Be consistent
Most important thing to remember, to starting a blog is- to be consistent. This means publishing new content on a regular basis, promoting your blog, and networking with other bloggers. If you can be consistent, you'll eventually start to see results.
Starting a successful blog in India is not easy, but it is definitely possible. By following these 12 tips, you can increase your chances of success. So what are you waiting for? Start blogging today!