Traveling can be a lot of fun for you, but it can also be stressful. One of the biggest stressors is figuring out what to pack and how to transport your belongings. A good travel bag can make all the difference in making your trip more enjoyable and remeberable.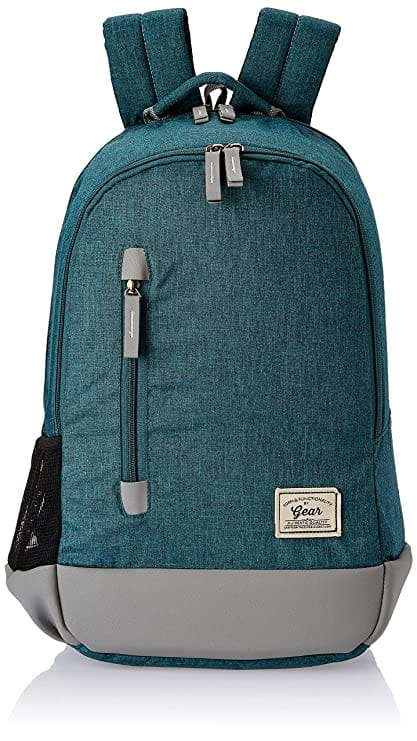 There are many different types of travel bags available in market, so it's important to choose one that's right for your needs. Here are a few factors to consider when making your decision:
Size and capacity: How much stuff do you need to bring with you on your trip? If you're only going on short trip, you may be able to get away with small bag. But if you're going on longer trip or you need to bring a lot of gear, you'll need larger bag.
Type of bag: There are three main types of travel bags: backpacks, duffel bags, and rolling suitcases. Backpacks are best choice if you're going to be doing a lot of walking or hiking. Duffel bags are good choice if you're looking for more casual bag that's easy to carry. Rolling suitcases are good choice if you're going to be flying and you need a bag that can easily be moved through the airport.
Materials: Travel bags are made from much more materials, including nylon, canvas, and leather. Nylon bags are lightweight and durable, making them good choice for long trips. Canvas bags are more stylish and can withstand rough handling. Leather bags are the most luxurious option, but they can also be the most expensive.
Features: Some travel bags come with lot features, such as built-in compartments, external pockets, and wheels. Consider the features that are important to you and choose a bag that has the features you need and you want.
Price: Travel bags can range in price from ₹1000 to ₹10000. Set a budget before you start shopping so you don't overspend.
Once you've considered all of these factors, you'll be able to choose the perfect travel bag for your needs. Here are some additional tips for choosing a travel bag:
Read reviews: Before you buy travel bag, read reviews from other travelers. This will give you an idea of the pros and cons of different bags and help you make more informed decision.
Consider your travel style: If you're a frequent traveler, you'll need a bag that can withstand a lot of wear and tear. If you only travel occasionally, you may be able to get away with less expensive bag.
Don't forget the accessories: In addition to a travel bag, you may also need some other travel accessories, such as a luggage lock, a packing cube, and a travel pillow.
With a little planning and research, you can choose the perfect travel bag for your next trip. Your belongings will be safe and secure, and you'll be able to enjoy your trip without worrying about your luggage.
Best Recommendations For Your Need After Research !
Water Resistant School Bag — Direct Link
Wheel Duffel Bag — Direct Link
Rucksack Travel Backpack Bag — Direct Link
Safari Pentagon 360 Degree Wheeling — Direct Link
Skybags Cardiff Polyester — Direct Link
Skybags Trooper — Direct Link
WildHorn Leather Wallet for Men — Direct Link