Smartwatch become popular accessory for tech-savvy youth seeking to enhance their daily activity, monitor their health, and stay connected in convenient way. With so many option available in the market, choosing the right smartwatch can be daunting task for you. This article aims to provide you with valuable and budget friendly on 'how to choose the perfect smartwatch' that align with your needs and preferences.
1. Assess Your Need and Lifestyle
Before diving into the wide array of smartwatch available, it is crucial to assess your needs and lifestyle. Consider the primary reasons for purchasing a smartwatch – Is it for fitness tracking, receiving notifications, or style? Understanding your requirement, help you make an informed decision.
2. Compatibility with your Smartphone
Smartwatch are typically designed to work in conjunction with your smartphone. Ensure that, smartwatch you choose is compatible with your smartphone's operating system, whether it's iOS or Android. This compatibility will ensure seamless integration and functionality.
3. Display and User Interface
Display and user interface play a significant role for experience of smartwatch. Consider size, resolution, and type of display. Some smartwatch offer touchscreen capability, while other utilize physical button or a combination of both. Choose user friendly interface that you find intuitive and comfortable for navigate.
4. Battery Life
Battery life is crucial factor to consider, as it determine how long your smartwatch can last on single charge. Evaluate, battery life of smartwatch you are interested in and compare them. It's essential to choose, smartwatch that can keep up with your daily usage without having to constantly recharge it.
5. Fitness and Health Tracking Features
If you are particularly interested in fitness and health tracking, opt for smartwatch that excel in this area. Look that feature such as heart rate monitoring, step counting, sleep tracking, GPS, and workout tracking. Accuracy and comprehensiveness of these features can vary, so read review or seek recommendations from fitness enthusiast.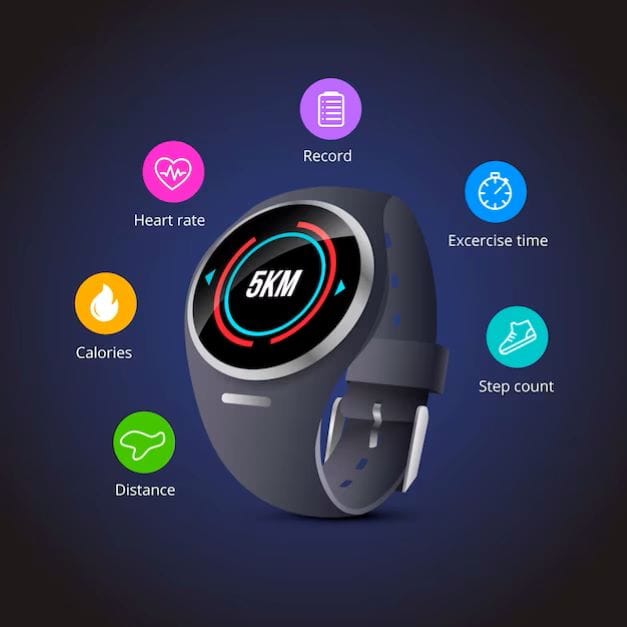 6. Design and Style
Smartwatch come in various design and style that cater to different preference. Consider, aesthetic appeal and choose smartwatch that match your personal style. Whether you prefer a sleek and minimalist design or more rugged and sporty look, there is a smartwatch for every fashion sense.
7. Notifications and Connectivity
One of the most significant advantage of smartwatch is ability to receive notification directly on your wrist. Ensure that, smartwatch you choose seamless connectivity with your smartphone, allowing you to receive and respond to call, text, email, and app notification effortlessly.
8. App Ecosystem
Availability and quality of app ecosystem associated with smartwatch is another essential aspect to consider. Check, if smartwatch has wide range of compatible app that align with your requirement. Presence of popular app such as music streaming service, productivity tool, and fitness app can significantly enhance your smartwatch experience.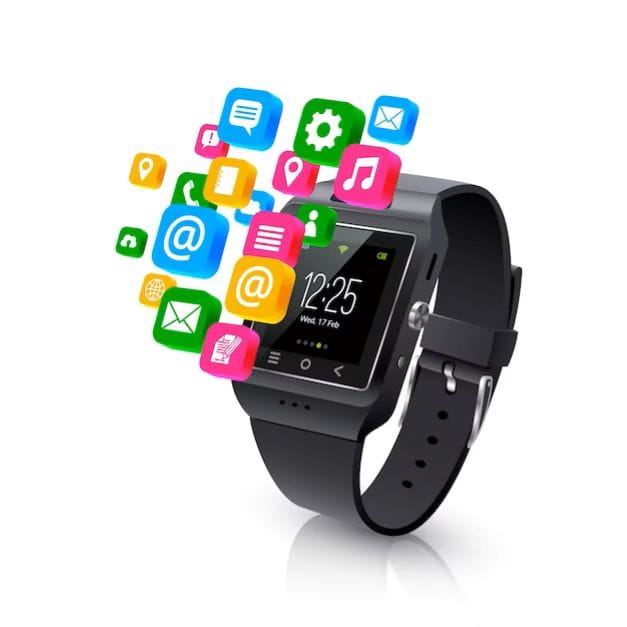 9. Price Range of Smartwatch
Set budget for your smartwatch purchase and browse option within that price range. Keep in mind that, price often reflect the feature and quality of the smartwatch. While it is tempting to go for the most feature-packed option, prioritize feature that matter most to you and find a balance within your budget.
10. Brand Reputation and Customer Support
Consider reputation and reliability of brand, you are interested in. Opt for a reputable brand with track record of producing high-quality smartwatch. Additionally, ensure that the brand offer reliable customer support in case you encounter any issue with your smartwatch in the future.
Popular Brand Recommonendation for You !!
FAQs
1. What is the average battery life of smartwatch?
Average battery life of smartwatch can vary depending on usage and manufacturer. Generally, it ranges from 1 to 3 days.
2. Can I use smartwatch with any smartphone?
Smartwatch are designed to be compatible with specific smartphone operating system. Ensure that, smartwatch you choose is compatible with your smartphone's operating system, be it iOS or Android.
3. Are smartwatch waterproof?
Not all smartwatch are waterproof. Some are only water-resistant, which means they can withstand splash and sweat. Look that smartwatch with an appropriate water resistance rating if you plan to use it during water activities.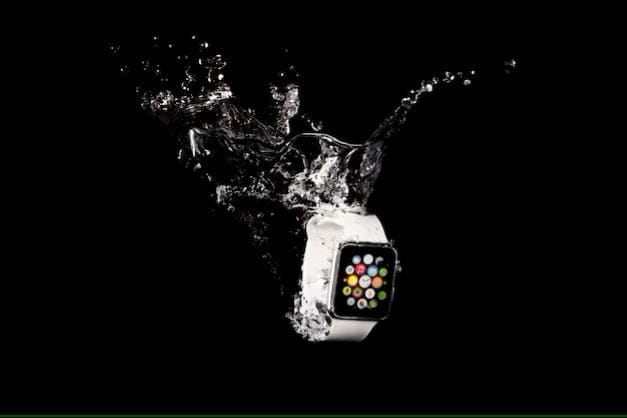 4. Can I make call from smartwatch?
Some smartwatch offer, ability to make call directly from device, usually through Bluetooth connection with your smartphone. Check that feature and specification of smartwatch you are interested in to determine if it support calling functionality.
5. Are fitness and health tracking feature accurate?
Accuracy of fitness and health tracking feature can vary from one smartwatch to another. It is recommended to read review and seek recommendation to ensure that the smartwatch you choose provide accurate and reliable data.