With 1 billion+ active users, Instagram has become popular platform for youth and young. What was once just photo-sharing app has transformed into money-making junction. In this article, we explore various ways & strategy in which you can earn money from Instagram, whether you are an influencer, entrepreneur, or someone looking to earn money and also turn their passion into profit.
Table of Content
1. Building a Strong Profile
Your Instagram profile is your digital portfolio, and it's essential to make it appealing and engaging. Use a catchy profile picture, write a compelling bio, and choose a visually appealing theme for your posts. Remember to make your profile public to attract more followers.
2. Becoming an Influencer
Influencer marketing has taken the digital world by storm, and Instagram is a hotbed for influencers. To become an influencer, you need to identify your niche, create high-quality content, and engage with your audience. Brands are willing to pay influencers for promoting their products, sponsored posts, and collaborations.
3. Sponsored Post and Brand Collaboration
Once you have built a significant following on Instagram, brands will start approaching you for sponsored posts and collaborations. These partnerships can be lucrative, providing you with both monetary compensation and exposure to a wider audience. Ensure that the brands you collaborate with align with your values and audience's interests.
4. Affiliate Marketing
Affiliate marketing allows you to earn a commission by promoting products or services through unique referral links. Instagram provides you with an ideal platform to promote affiliate products. Select products relevant to your niche and recommend them genuinely to your audience. Make sure to disclose your affiliate partnership to maintain transparency.
5. Selling Your Own Product or Service
Instagram can serve as an excellent platform to sell your own products or services. Whether it's physical products, digital downloads, or customized services, showcase them through captivating posts and stories. Use Instagram's shopping feature to directly link your audience to your online store.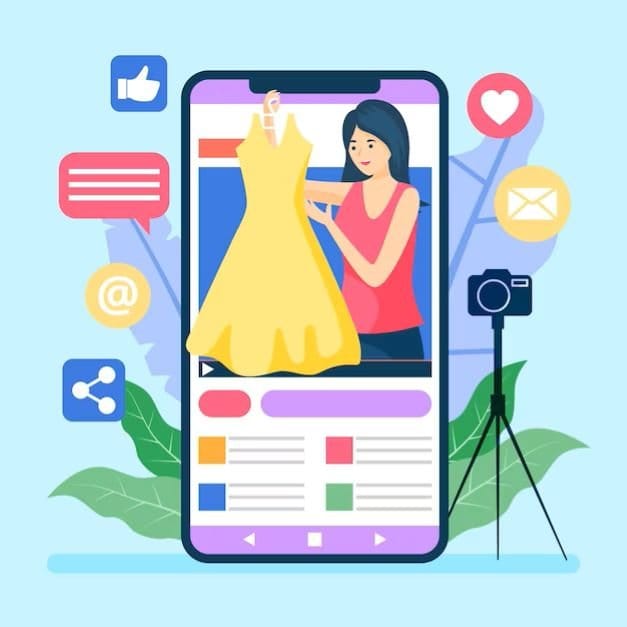 6. Dropshipping
Dropshipping is a popular business model where you sell products without holding any inventory. With Instagram, you can advertise products, receive orders, and forward them to your suppliers who will handle the shipping. This business model requires minimal investment and allows you to focus on marketing and building your brand.
Start Dropshipping With Shopify @ ₹ 20/ Month

Earn Unlimited And Start Your Business — Learn More
7. Create and Sell Digital Product
If you have a talent for creating digital products like eBooks, courses, graphic designs, or photography presets, Instagram can be a fruitful platform to sell them. Build anticipation and showcase previews of your digital products, directing your followers to a sales funnel where they can make a purchase.
8. Sponsored Travel and Experience
If you have a travel-centric Instagram account, you can partner with tourism boards, hotels, and travel agencies for sponsored trips and experiences. Share your genuine experiences and stunning visuals to inspire your audience while earning money and free travel opportunities.
9. Monetizing IGTV and Reels
With the introduction of IGTV and Reels, Instagram now offers more opportunities for creators to monetize their content. By creating engaging and shareable videos, you can attract advertisers who will pay for sponsored video content and product placements.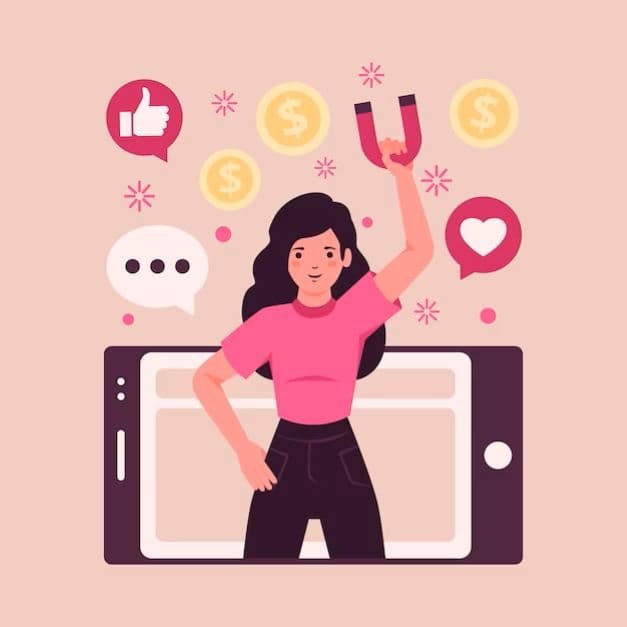 10. Offering Coaching and Consultancy Service
If you possess expertise in a particular field, you can leverage Instagram to offer coaching or consultancy services. Share valuable insights, tips, and advice through posts and stories, and promote your coaching services to interested individuals or businesses.
11. Hosting Paid Workshops and Webinars
Organize paid workshops and webinars on Instagram Live or IGTV. Choose a topic you're knowledgeable about and provide value-packed sessions. Promote your workshops through posts and stories, and sell tickets or access links to interested participants.
12. Collaborating with Other Instagrammers
Collaborations with other Instagrammers not only expand your reach but also provide joint opportunities for monetization. Collaborate on content creation, giveaways, or even co-create products or services to pool your audiences and increase your earning potential.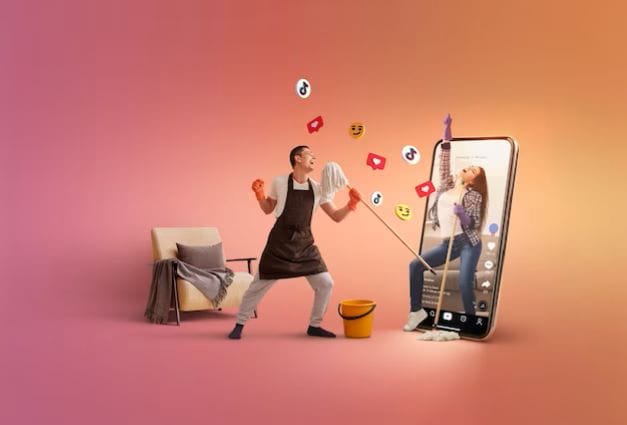 13. Sponsored Instagram Stories
Instagram Stories offer an excellent opportunity for sponsored content. Share engaging and authentic stories that align with your brand and secure sponsorship deals with brands looking to reach your audience. With the swipe-up feature, you can direct your followers to specific landing pages or products.
14. Crowdfunding Campaign
If you have a compelling idea, project, or cause, you can use Instagram to launch a crowdfunding campaign. Share your vision, explain the impact of your project, and offer perks or rewards to those who contribute. Leverage the power of social media to reach a wider audience and raise funds.
Create Crowdfunding Campaigns for You

Video Lead Generation — Learn More
15. Engaging with Your Audience
Lastly, but most importantly, consistently engage with your audience on Instagram. Reply to comments, respond to direct messages, and be an active participant in your community. Building a strong relationship with your followers not only creates loyalty but also opens doors for collaborations and earning opportunities.
Conclusion
Instagram has evolved into a platform that offers numerous avenues to monetize your presence. Whether you choose to become an influencer, sell products, offer services, or explore other opportunities, it's essential to create valuable content and foster engagement. By treating your Instagram account as a business, you can turn your passion into a profitable endeavor.