Amazon is one of the largest online retailer in the world and it allow numerous ways to make money— even if you don't want to sell product yourself. In this blog post, we'll share 10-12 ways to make money on Amazon without selling.
Whether you're looking to make a little extra money in your spare time or build a full-time income, there's an opportunity on Amazon for you. So read on to learn more about how you can start making money on Amazon today!
1. Become a Blogger
Do you love writing about your favorite product and service? Do you have a knack for creating engaging video & recipe? If so, you can make money from Amazon by sharing your content with your audience.
Amazon Associate is a free program that allow you to earn commissions on sale, made through your unique affiliate link. When you join the program, you'll get unique link for every product on Amazon. Someone clicks on your link and makes a purchase- you'll earn a commission of up to 10%, depending on the product category.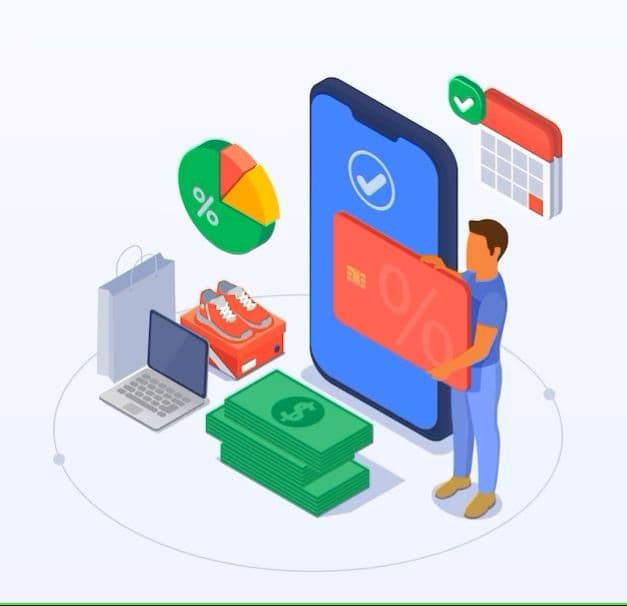 To be successful with Amazon Associate– you need to create high-quality content that your audience will love. This could include blog post, video, recipe or social media post. You need to promote your content to as many people as possible, so that you can reach a large audience. And you need to choose products to recommend that your audience will find valuable and interesting.
2. Enroll in Amazon Mechanical Turk Program
Amazon Mechanical Turk (MTurk) is a crowdsourcing marketplace, where business can post task for people to complete. These task can be anything from completing survey to transcribing audio recording to writing product description. MTurk is easy way to make extra money in your spare time, but it's important to note that, the pay rates for tasks can be relatively low.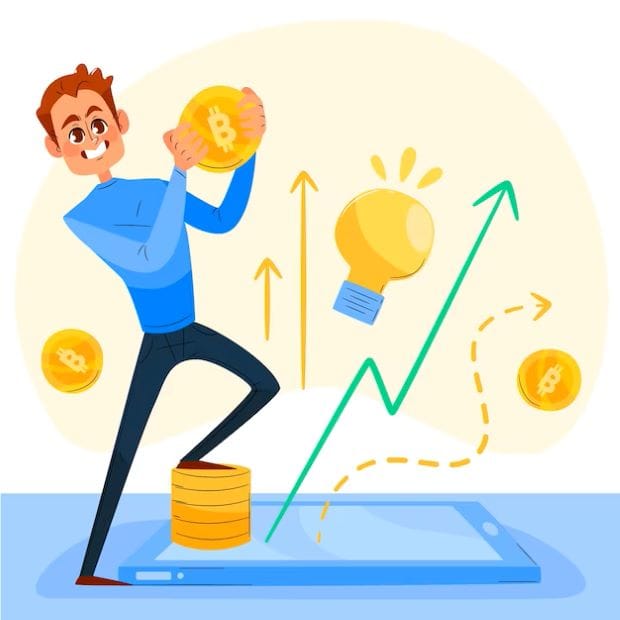 3. Publish Books on Kindle Direct Publishing
Amazon Kindle Direct Publishing (KDP) is a self-publishing platform that, allow you to publish ebook and print book on Amazon.
You don't need to be a professional writer or have a literary agent to publish with KDP. All you need is a book idea and the willingness to put in the work to create and market your book.
One of the best thing about KDP is that, you can set your own price and royalty rate. You can also choose to publish your book exclusively on Amazon or make it available on other platform.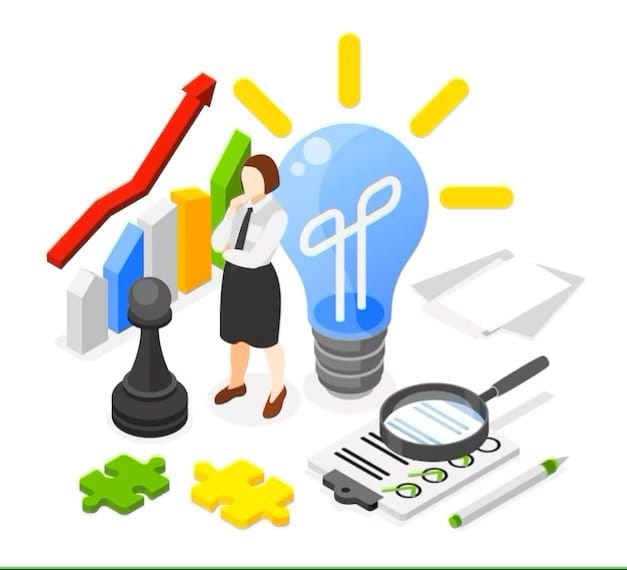 If you're not a writer or don't have any book idea — you can still make money with KDP by creating low-content book. Low-content book are simply books that don't contain a lot of text, such as journals, coloring book, workbook and planner.
Creating low-content book can be a great way to make money with KDP because they are relatively easy to create and there is a high demand for them.
4. Amazon Merch on Demand
Got a brilliant idea- for a t-shirt or coffee mug but don't want to risk investing in inventory?
Merch by Amazon is a print-on-demand service, that lets you upload your design to Amazon's marketplace. Your design can be printed on a variety of product, including shirt, bags, coffee mugs, t-shirts and hats.
When a customer place an order with your design, Amazon print and ships the product directly to them. You earn a commission on each sale and you don't have to worry about managing inventory or shipping.
5.  Handcraft Goods to Sell on Amazon through Amazon Handmade
Calling all creative makers: Amazon Handmade is the place for you!
This invitation-only marketplace allow, artisans to craft and sell their unique goods to a global audience.
Of course, this method require more effort on your part as you'll need to produce the products yourself. But the exposure Amazon offers your brand is unmatched.
Amazon Handmade can be powerful tool- for helping you reach a large audience and discover your unique products.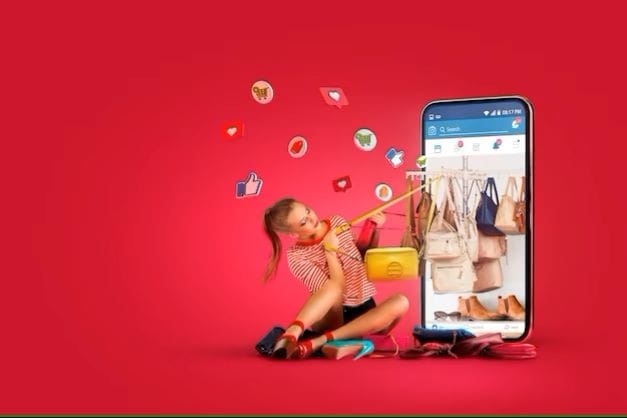 6. Deliver Goods for Amazon
Drive for Amazon Flex and deliver package on your own schedule.
Amazon Flex is a delivery service that, allows you to earn money by delivering package to Amazon customer. All you need is bike and smartphone.
To get started- simply download the Amazon Flex app and create an account. You'll need to complete a background check and vehicle inspection. Once you're approved- you can start scheduling delivery block that work for you.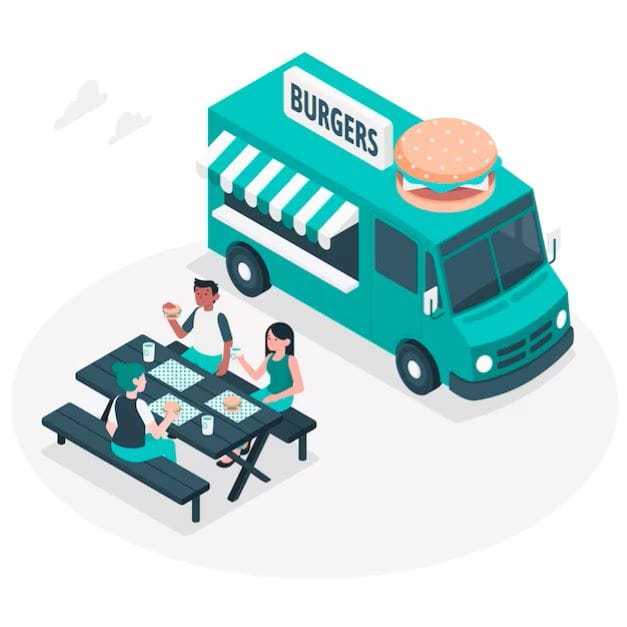 On delivery days; you'll pick up package from an Amazon warehouse and deliver to customer in your area. You'll use the Amazon Flex app to track your progress and receive notifications about new deliveries.
7. Sell wholesale Goods on Amazon
Similar to Private Label or logos, selling wholesale involves purchasing bulk quantities of product to resell on Amazon.
Primary difference– however, is that you are selling other company' products. Therefore, you don't have to worry about manufacturing & branding the products.
This is one of the most popular ways to make money on Amazon.
8. Become an Amazon Influencer
Amazon's Influencer Program is a popular way to make money, if you have a following on social media.
This program allows you to create your own personalized storefront on Amazon– where you can recommend product, that you love and trust. You can also create video reviewing product, which can be displayed on the actual product listings on Amazon. When a customer views your video or clicks on your link and makes a purchase, you earn a commission.
Amazon Influencer Program has become popular with influencer on TikTok, Instagram and YouTube- who use their platform to promote their Amazon storefront and products they recommend.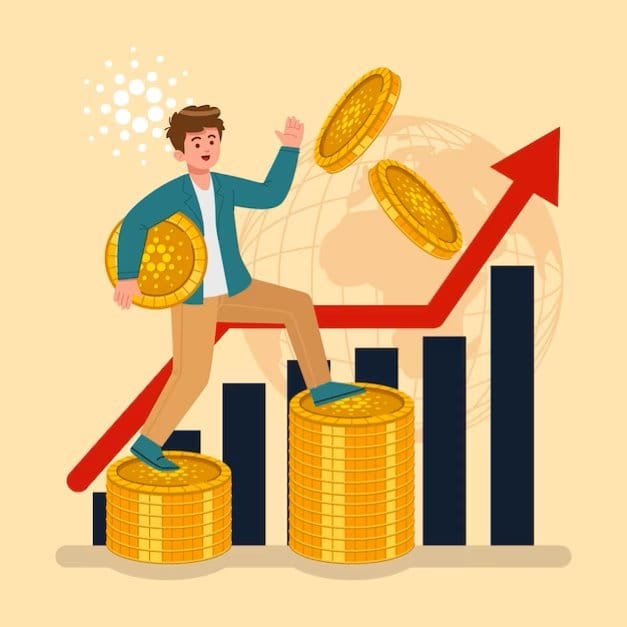 The best part is, you don't need a huge following to get approved. You can still be accepted into the program with a couple hundred followers.
To apply, you'll need to have an Instagram, Facebook, TikTok or YouTube account. If you're applying with Instagram or Facebook, make sure you have a business or creator account.
9. Work from home as an Amazon Employee
Amazon is a global company– with over 1.5 million employees, but not all of them work in the same place.
In fact, many Amazon employees work remotely, from the comfort of their own home.
Amazon offers- various remote jobs, in departments such as customer service, engineering and sales. Remote employee have the same access to benefit and resources as their on-site counterparts and they enjoy the flexibility of working from anywhere in the world.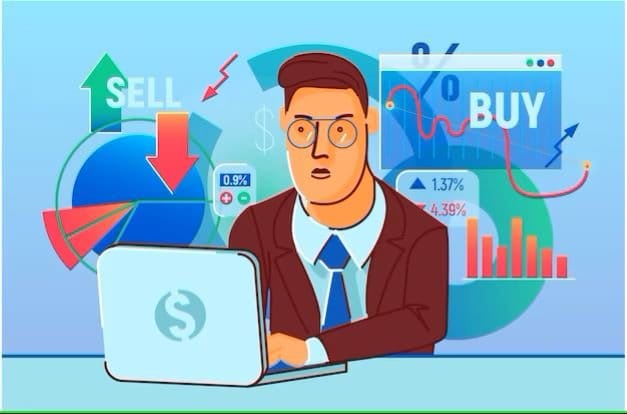 10. Dropshipping  through Amazon
Start an Amazon dropshipping business with little to no upfront investment.
Dropshipping is a online business model- where you sell product without having to stock or ship yourself. When a customer places an order, you simply purchase the product from supplier and ship it directly to the customer.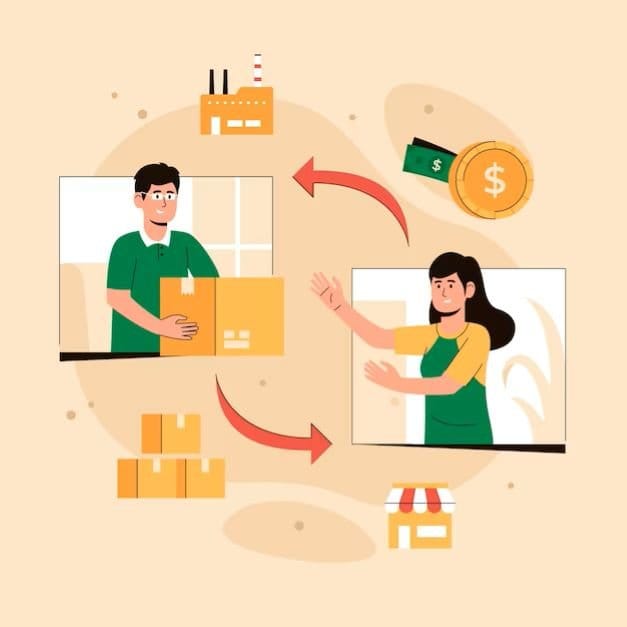 This is a best way to start an online business, because it require very little upfront investment. All you need is a computer and an internet connection.
11. Sell your skills and expertise on Amazon Service
Amazon is expanding its reach beyond e-commerce to embrace the gig economy.
With Amazon Service – entrepreneur can now sell their service online to global audience. This means, that plumber, lawn care specialist, dog walker, technical expert and other freelancer can use Amazon to find clients and grow their businesse.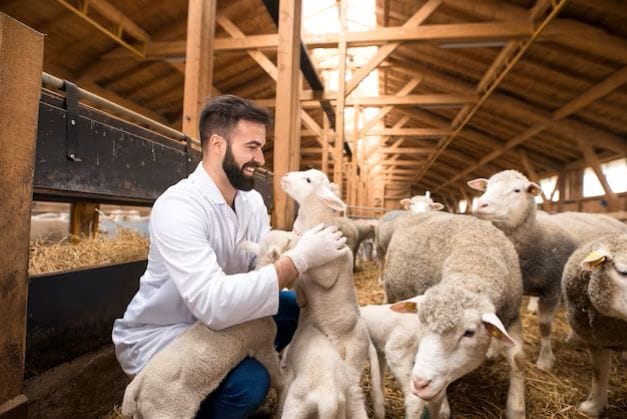 Amazon Services is a win-win for both entrepreneur and consumer. Entrepreneur get a convenient and efficient way to reach new customer and consumer get access to a wide range of high-quality service at competitive price.
12. Amazon Supply Chain Associate
One of the most talked-about ways to make money with Amazon is to work in one of its 'massive fulfillment center'.
Amazon fulfillment associate are responsible for picking, packing, storing and shipping product for Amazon and its first and third-party sellers. It's a demanding job/business, but it can also be rewarding both financially and personally.