Working from home has become increasingly popular in recent years, and for good reason. It offers a number of benefits, including flexibility, convenience, and reduced stress. If you're thinking about starting a work-from-home business, there are a few things you need to do to set yourself up for success.
1. Choose the right business for you
There are many different types of work-from-home businesses. Some popular options include freelancing, consulting, and starting your own online store.
When choosing a business, it's important to consider your skills, interests, and personality. What are you good at? What do you enjoy doing? And how well do you handle working independently?
2. Do your research
Once you've chosen a business idea, it's important to do your research. This includes researching the market, your competition, and the legal and financial requirements for starting a business. The more you know, the better prepared you'll be to succeed.
3. Create a business plan
A business plan is a roadmap for your business growth. It should include your goals, strategies, and financial projections. A well-written business plan will help you attract investors, secure funding, and stay on track.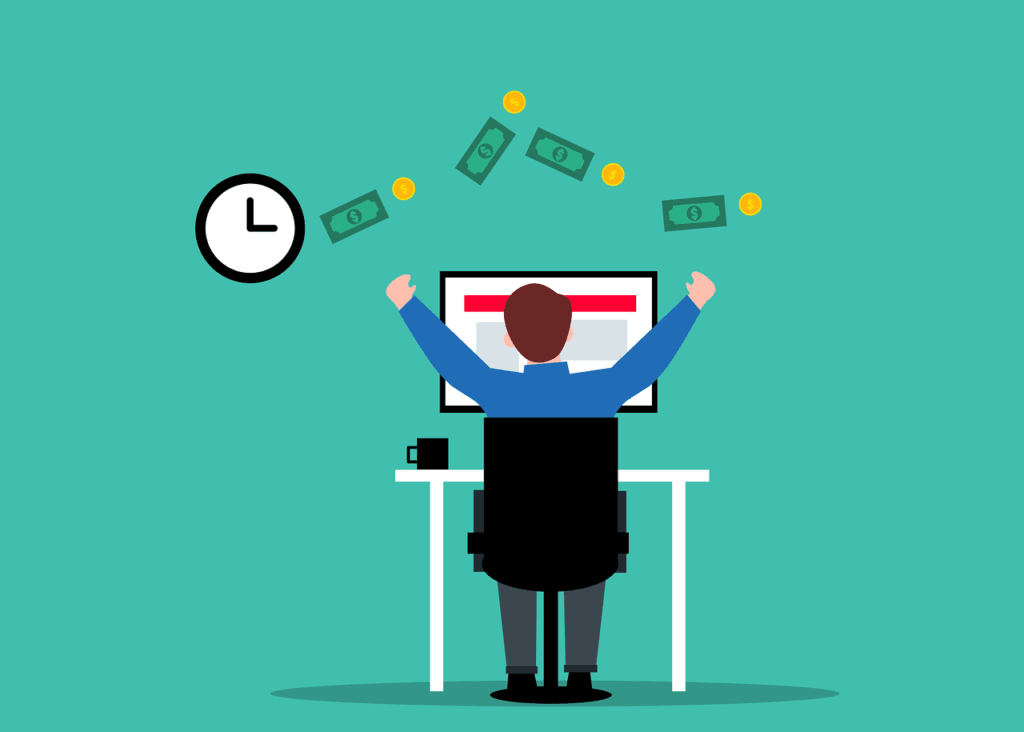 4. Set up your home office
Your home office will be your base of operations, so it's important to set it up properly. This includes choosing a dedicated workspace, investing in ergonomic furniture, and setting up your computer and other equipment.
5. Establish a routine
It's important to establish a routine when you work from home. This will help you stay productive and avoid distractions. Create a schedule that works for you and stick to it as much as possible.
6. Stay connected with other
One of the challenges of working from home is the lack of social interaction. Make an effort to stay connected with others, either by joining online forums or groups, or by meeting up with friends and colleagues in person.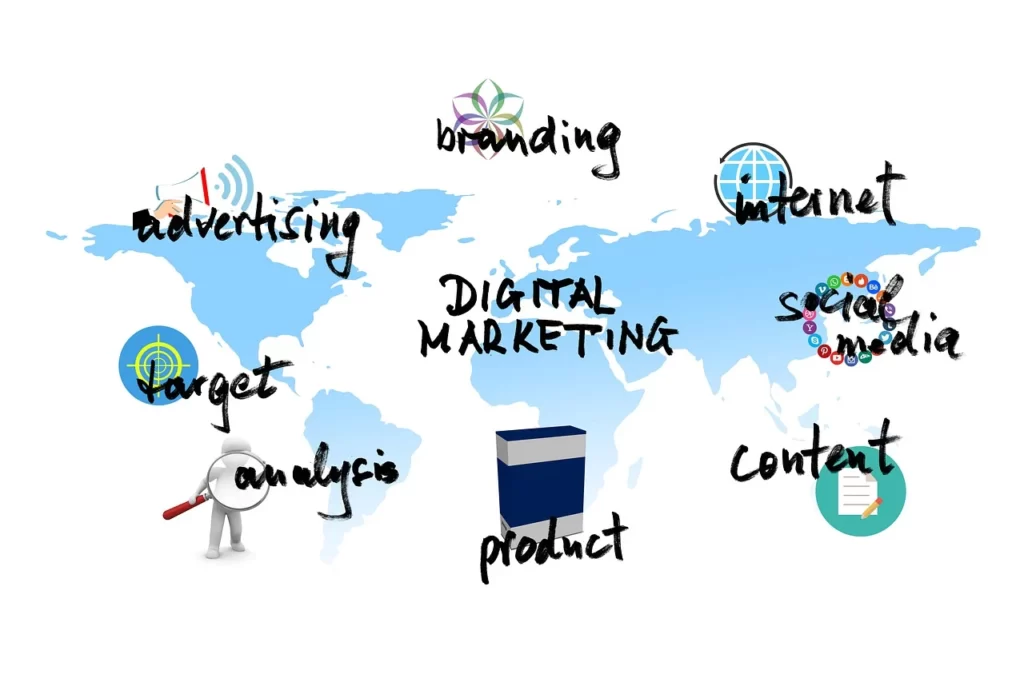 7. Take care of yourself
It's important to take care of yourself when you work from home. This means getting enough sleep, eating healthy foods, and exercising regularly.
It's also important to take breaks throughout the day. Get up and move around, or step outside for some fresh air.
8. Market your business
Once you've started your business, you need to market it to potential customers. This can be done online or offline. There are many different marketing strategies that you can use, so find one that's a good fit for your business.
9. Be patient and persistent
It takes time and effort to build a successful work-from-home business. Don't get discouraged if you don't see results immediately. Just keep working hard and eventually you'll achieve your goals.