In recent years, there has been rise Chinese loan app fraud in India. These apps offer quick and easy loans, but they often come with high interest rates and hidden fees. In some case, borrower have been threatened or harassed by loan shark if they fail to repay their loan.
If you're thinking about taking out loan from Chinese loan app, it's important to be aware of the risks. This blog post will discuss 'how to spot and avoid Chinese loan app fraud'. It will also provide some researchable tips on how to protect yourself from financial scam.
1. Do your research
Before you download any loan app, make sure, do your research. Check app's website or Google Play Store listing and review rating to see if it is registered with the Reserve Bank of India (RBI). You can also check and read app's reviews on play store what other users have said about it.
2. Be wary of apps that offer quick and easy loan
If app promise you any loan with no paperwork and no credit check, it's probably a scam. Legitimate loan apps will require you to provide some basic information about yourself, such as your income and employment status.
3. Look for red flag
If you see any of following red flag, it's good idea to avoid the app:
App ask for too much personal information.
App's terms and conditions are unclear or difficult to understand.
App's interest rates are very high.
App uses aggressive or threatening language.
4. Don't give out your personal information
Even if you do decide to take out loan from Chinese loan app, be sure to protect your personal information. Don't give your social security number or personal number, bank account information, or any other sensitive data , it's probably a scam.
HDFC Credit Card Absolutely Free !!

With Easy Process — Apply Here
5. Be aware of terms and conditions
Before you sign any paperwork or agreement, be sure to read term and condition carefully. This will give you an idea of interest rate, fee, and repayment term.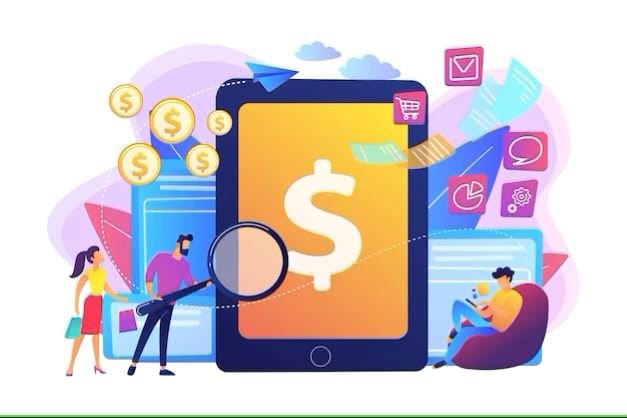 6. Don't be afraid to walk away
If you're not comfortable with term of loan agreement, don't be afraid to walk away. There are plenty of other legitimate loan option available.
If you are being threatened or harassed by loan app company, do not give in to their demand. You can contact police or RBI for help.
7. Spread the word
If you know someone who is considering taking out loan from Chinese loan app, be sure to share this information with them. You can also help to spread the word by sharing this blog post on social media.