Are you a student looking some ways to earn money from your home? With rapid advancement of technology, there are now numerous online job opportunity available, that can help you make money while juggling your study. Whether you need to cover your expense, save for a trip or simply want to have some financial independence- online jobs can be best solution for you. In this blog post- we will explore some of the best online jobs for students in India and how you can get started.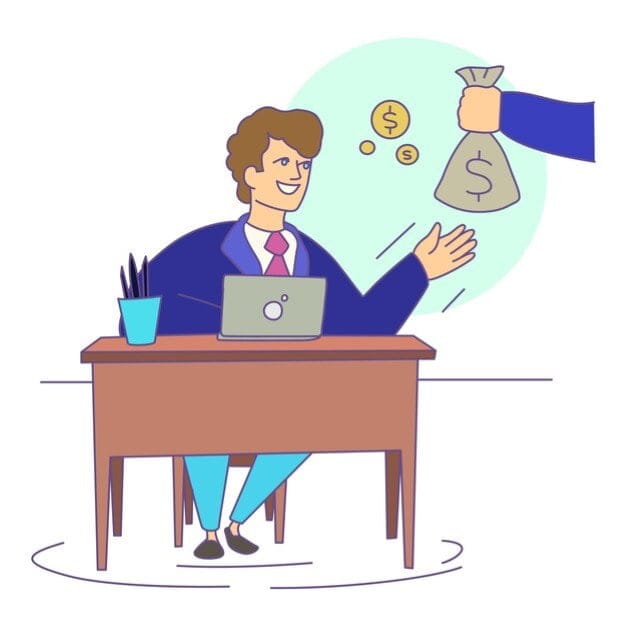 Freelancing: Tap into Your Skills
If you have any particular skill or talent, freelancing can be fantastic way to earn money online. Freelancing platform like- Upwork, Fiverr and Freelancer allow you to connect with client, who are in need of your service. Here are some popular freelancing online jobs for students:
1. Content Writing: Express Your Creativity
Do you have flair for writing? Content writing is a prominent field in online jobs market. You can write articles, blog post, social media content or even product description for e-commerce website. Demand for quality content is high, so if you have good writing skill and ability to research different topics, you can easily find freelance content writing gigs.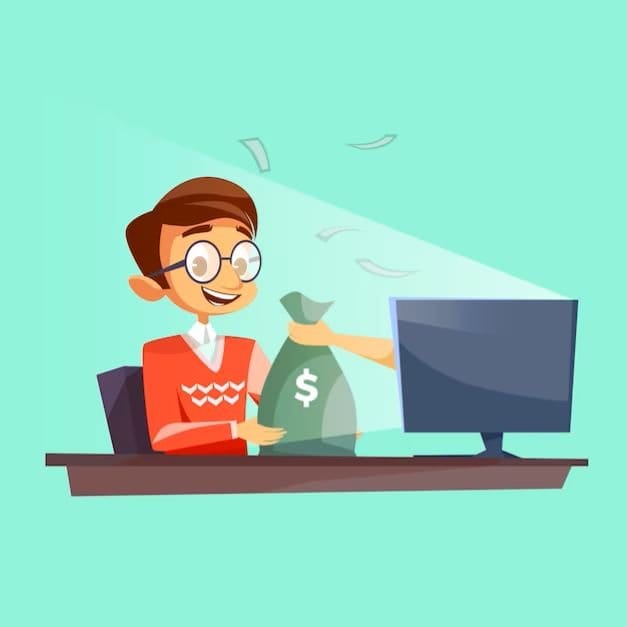 2. Graphic Design: Unleash Your Creativity
If you have knack for visual design and creativity, graphic design can be good online jobs option for you. You can create logo, banners, social media graphic or even design website. Platform like Canva provide beginner-friendly tools that allow you to create stunning visuals without any professional design experience.
3. Web Development: Tap into the Digital World
Web development is a money making online jobs that require technical skills. If you have knowledge of HTML, CSS and JavaScript, you can offer web development service to client. With so many business going digital- there is high demand for web developer, who can create or modify website.
Online Tutoring: Share Your Knowledge
As a student, you have the advantage of being knowledgeable in various subject that you are studying. Online tutoring provide a fantastic opportunity for you to share your knowledge with other while earning money. Here are a few options to consider:
1. Academic Tutoring: Help Others Excel
If you excel in a specific academic subject, online tutoring can be rewarding job. You can teach subject like Math, Science, English or even foreign language to student of different grade levels. Website like Tutor.com, Chegg Tutor and Vedantu connect you with students seeking academic assistance.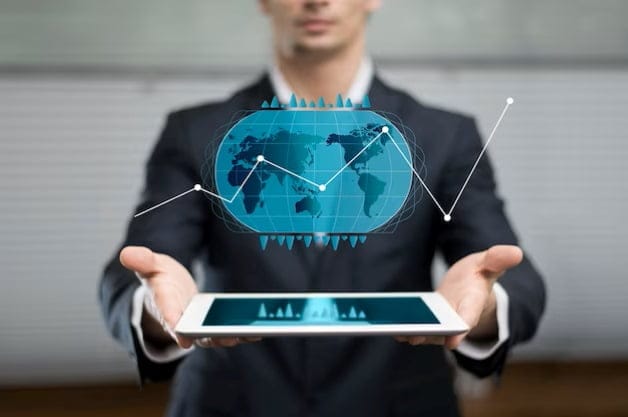 2. Test Preparation: Ace Those Exams
Many student prepare for competitive exam and they often seek guidance from experienced tutor. If you have cracked exams like JEE, NEET, CAT or any other competitive exam, you can offer online coaching service. Website like Khan Academy and Byju's provide a platform for you to share your knowledge and help student prepare effectively for these exams.
Micro Task: Small Gigs, Big Reward
Micro task are short and straightforward jobs that can be completed in a short amount of time. These tasks may include data entry, online survey, transcription or even social media management. While they may not be high-paying, they can help you earn some quick cash.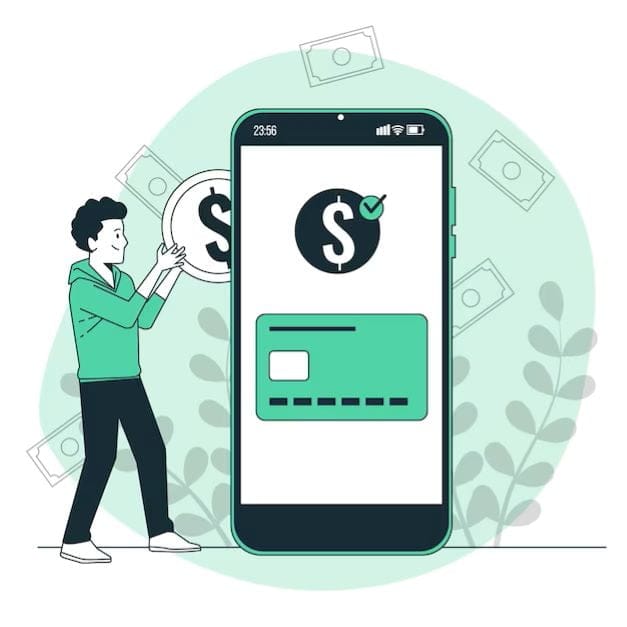 Here are few platforms where you can find micro-task opportunity:
Online Survey: Share Your Opinion
Believe it or not, your opinion matters! Many company and organization conduct online survey to gather customer feedback and insights. By signing up for survey website, you can participate in surveys and get paid for your opinion.
Popular survey platforms include:
Selling Product Online: Turn Your Passion into Profit
If you have knack for crafting, designing or creating unique product, why not turn your passion into profit? Online marketplace provide a platform for artist, creator and entrepreneurs to sell their products. Some popular platforms to sell your product online include:
Etsy: Ideal for handmade, vintage and unique items.
Redbubble: Allow you to sell your artwork and designs on various products.
Amazon Handmade: Perfect for artisans and craftsmen to sell their handmade products.
Shopify: Build your own online store and start selling your product.
Craft your business destiny. Start your free Shopify trial and enjoy 3 months of select plans for just ₹20/month.
Conclusion
In today's digital age, there are numerous online job opportunity for students to earn money from home. Whether you have talent for writing, designing, teaching or creating- there is something for everyone. The key is to identify your skills & interest and explore the available platform. Remember, an online job requires dedication, time management and continuous learning. Don't hesitate to start small and gradually build your way up. So, get out there, showcase your skills and start earning money from the comfort of your home!