When it come to fulfilling our dream or getting through tough time- personal loan can be good financial tool. Whether you want to consolidate your debt, plan your dream wedding or fund a home renovation project- personal loan can provide the necessary fund without putting a strain on your saving. But with so many bank and financial institutions offering personal loans- how do you know which one is best for you? In this blog post- we will explore the factors you should consider, when choosing a bank for a personal loan in India.
Interest Rate and Charges
One of the most important factor to consider, when comparing bank for personal loan is the interest rate and associated charges. Interest rate determine the cost of borrowing and even a slight difference can significantly impact your loan repayment amount. Make sure to compare interest rates offered by different bank, before making a decision. Additionally- look for any hidden charges such as processing fees, prepayment charges or late payment fees. These charges can add up over time and impact the affordability of your personal loan.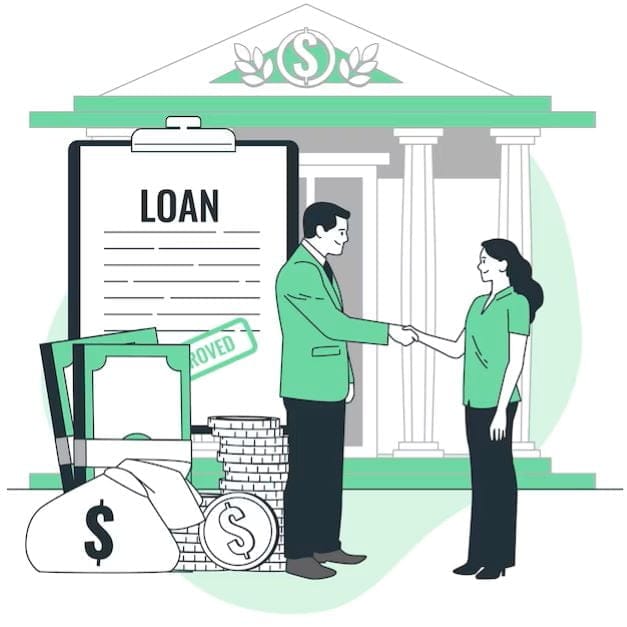 Loan Amount and Repayment Period
Another important aspect to consider is the loan amount and repayment period offered by bank. Some banks may have minimum loan amount, while others may offer higher loan amount based on your income and creditworthiness. Similarly- the repayment period can vary from bank to bank. Choose a bank that offers loan amount and repayment period that aligns with your financial goal and ability to repay comfortably.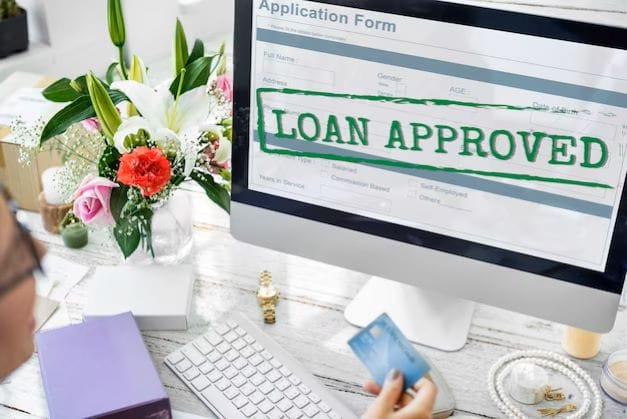 Customer Service and Support
Applying for personal loan involve a lot of paperwork and documentation. Therefore- selecting a bank with efficient customer service and support can make the loan application process smoother and hassle-free. Look for bank, that have dedicated customer helpline or online chat support to address your query and concern. A responsive and helpful customer service team can save you a lot of time and effort.
Credit Score Requirements
Your credit score play a major role in getting approved for personal loan. Different banks may have different requirement, when it comes to minimum credit score needed for personal loan. Before applying, check the credit score requirement of different banks- especially if you have lower credit score.
Most Popular and Highly-Rated NBFCs for Personal Loan
NBFCs List For Personal Loan
Loan Disbursement Time
In certain situation- time is of the essence and you may need the loan amount urgently. Therefore, it is essential to consider the loan disbursement time offered by different banks. Some bank may have a quicker loan disbursal process compared to others. If you require the fund urgently- choose a bank that offers quick loan disbursal to meet your immediate financial need.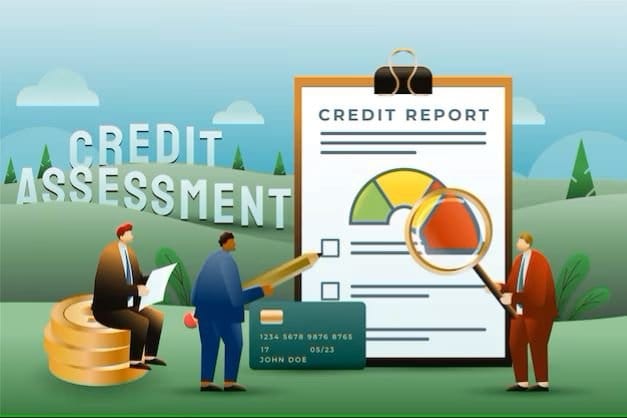 Additional Benefit and Flexibility
Apart from interest rate and loan term- several banks offer additional benefit to attract customer. These benefit can include- feature like pre-approved loans, flexible repayment option, the ability to change repayment schedule or availability of top-up loan. Consider these additional benefit and flexibilities offered by different banks to enhance your borrowing experience.

The best bank for personal loan in India depend on your individual need and circumstance. However, some of the most popular and highly-rated banks for personal loans include:
HDFC Bank
ICICI Bank
SBI Bank
Axis Bank
Kotak Mahindra Bank
IndusInd Bank
Bajaj Finserv
Fullerton India
Tata Capital
Yes Bank
Home Credit
Conclusion
Take your time to research and compare different banks before making a decision. Remember, personal loan is a financial commitment and finding the best bank for your needs can save you both time and money in the long run.
We hope this blog post has provided you with valuable insight into 'which bank is best for a personal loan' in India. Should you require further assistance or want to delve deeper into this topic- we recommend reaching out to the banks directly or consulting with a financial advisor. Happy borrowing!