The rise of internet and increasing acceptance of remote work has made it possible for more & more people to start their own business from home. This is especially true for women- who may face challenges in finding traditional employment due to childcare responsibility or other factor.
If you are a woman who is looking to start business from home– there are many option available to you. Here are 10 of the best business ideas for women in India:
1. Virtual Assistant
Virtual assistant (VAs) provide administrative, technical or creative assistance to client from remote location. This is good option for women- who have strong organizational and time management skills, as well as the ability to work independently. VAs can offer a variety of services, such as:
Email management
Social media management
Content creation
Data entry
Bookkeeping
Customer service
Project management
Demand for VAs is growing rapidly, as more and more business are looking to outsource their administrative task. VAs can earn a good income, and they have the flexibility to work from home.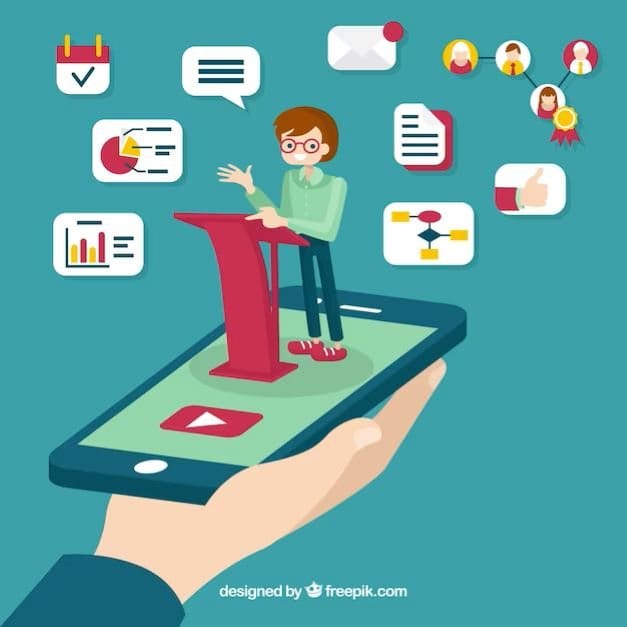 2. Freelance Writer
Freelance writer – write content for client, such as article, blog post, website copy, and marketing material. This is a nice option for women who have strong writing skill and are able to meet deadlines. If you are a good writer with a strong command of the English language, freelance writing can be awesome way to make money from home.
Freelance writer can find work on online platform- such as Upwork and Fiverr or they can network with other professional in their field.
3. Social Media Manager
Social media manager plan, create and execute social media marketing campaign for business. This include task- such as developing content, scheduling post and monitoring analytics. If you are familiar with social media platform and have knack for marketing, social media management can be funtastic way to work from home.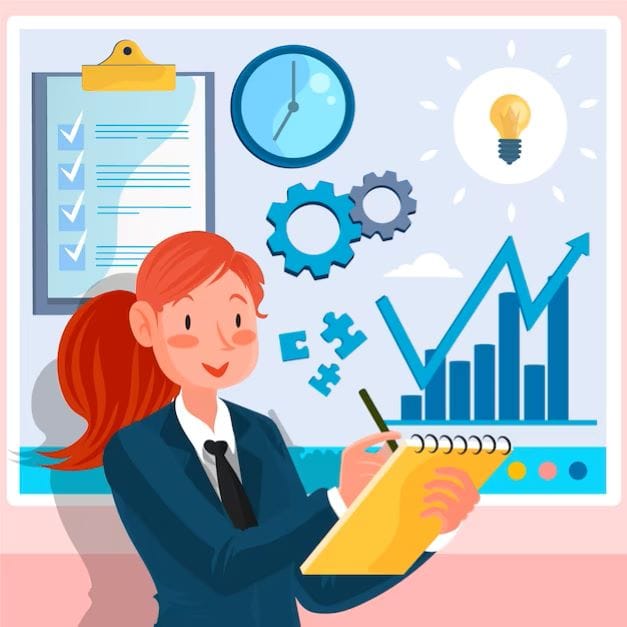 4. Graphic Designer
Graphic designer create visual concept- such as logo, illustration and website design. They use software to create their design and they need to have strong understanding of typography, color theory and layout.
The demand for graphic designer is growing as business are increasingly looking for ways to create visually appealing online presence. Graphic designer find work on online platform- such as 99designs and Designhill or they can work with local business.
5. Web Developer
Web developer create and maintain website. They use coding language to build website that are functional and visually appealing. Web developer need to have strong coding skill and the ability to troubleshoot problems.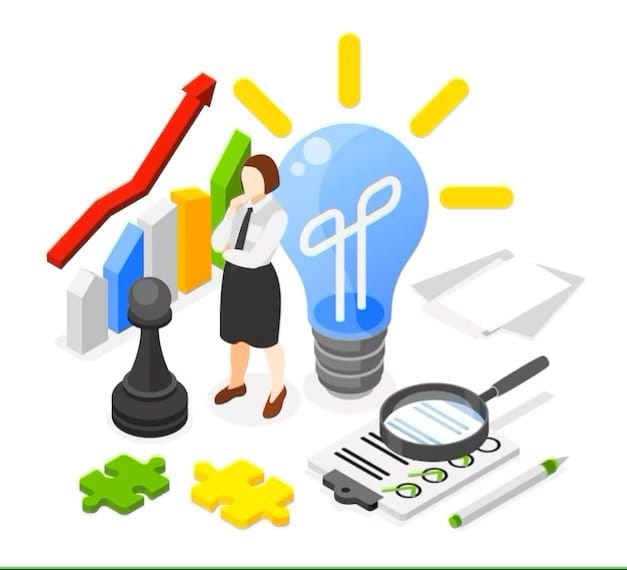 6. Online Tutor
Online tutor provide one-on-one or group tutoring to student of all age. They can tutor in various subject such as math, science, English and history. Online tutor need to have strong subject knowledge and ability to explain concept clearly. Online tutor can find work on online platform- such as Chegg and TutorMe or they can work with local school or tutoring center.
7. E-commerce Store Owner
E-commerce store owner sell product or service online. They need to find a niche, set up an online store and market their product or service. E-commerce store owner need to have good business skill and the ability to manage inventory. However, it is important to note that e-commerce businesse require a significant investment of time and money.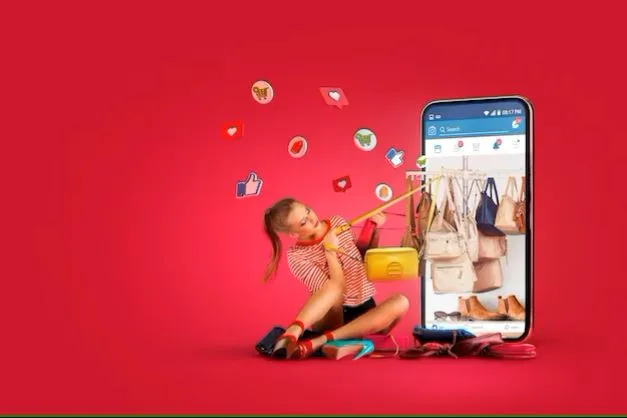 8. Blogger
Blogger write about numerous topic and share their thought and experience with reader. They can make money through advertising, affiliate marketing or selling product or service. Blogger need to have strong writing skill and ability to create engaging & informative content.
Blogging can be easy & best way to share your voice with the world and make money. Blogger can earn a good income and they have the flexibility to work from home.
9. Affiliate Marketer
Affiliate marketer promote other people's product or service and earn commission on each sale they generate. They can promote product or service through their blog, social media or email marketing. Affiliate marketer need to have good understanding of marketing and ability to generate leads.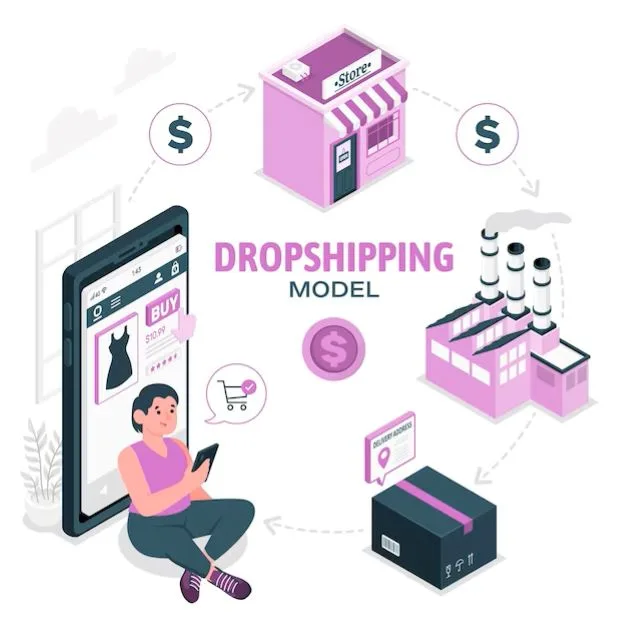 10. Podcaster
Podcaster create and host audio or video program that are distributed online. This is a great option for women who are creative and have good speaking voice. Podcaster can make money through advertising, sponsorships and merchandise sales.
These are just a few of many business ideas that women can pursue from home. Best way to choose the right business for you is to consider your skill, interest and resource. Once you have chosen a business idea, be sure to do your research and create a plan for success.
Additional tips for women who want to start a business from home:
Network with other entrepreneurs.
Attend industry events.
Stay up-to-date on the latest trends.
Invest in your business.
Don't give up!
Starting a business from home can be best way for women to achieve financial independence and flexibility. With hard work and dedication, you can make your business a success.
I hope this blog post has been helpful. If you have any questions, please feel free to leave a comment below.