Pinterest is a visual search engine that allow users- to discover and save idea for their interest. It's a popular platform in India with 200 million + monthly active users.
While Pinterest doesn't pay creators directly for views or engagement- there are numerous ways to make money on the platform in India. In this blog post- we'll explore some of the most popular methods, including:
Affiliate marketing
Selling your own products or service
Sponsored pin
Paid partnership
Selling your Pinterest account
Offer consulting services
Create and sell Pinterest template
Send traffic to your blog
Pinterest: A treasure trove of knowledge
Showcase your product with video content
Can You Make Money on Pinterest?
Whether you're a content creator, eCommerce business owner or blogger- Pinterest can be powerful tool for generating revenue. In fact, if your target customer are on Pinterest, they're likely ready to buy.
According to Pinterest's demographic data- 45% of adult in the U.S. with a household income over $100K per year are active on the platform. Additionally, 83% of Pinterest users make purchases based on what they see on the platform.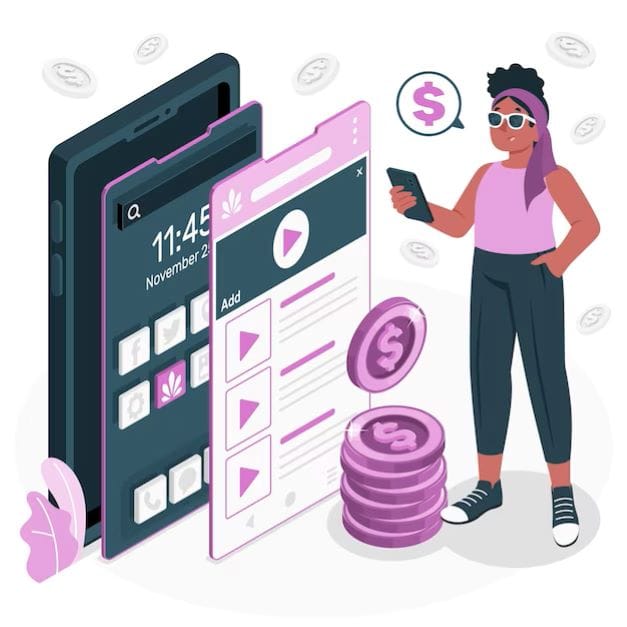 1. Affiliate Marketing With Pinterest
Affiliate marketing is a way to earn commissions by promoting other people's product or services. To get started- you'll need to sign up for an affiliate program with a company, that sell product or services- that are relevant to your audience.
Once you're approved- you'll receive a unique affiliate link for each products or service. When you share a Pin that contains an affiliate link and someone click on the link and make a purchase, you'll earn a commission.
Affiliate marketing is a best way to make money on Pinterest because it doesn't require you to have your own product or services. It's also a relatively low-risk way to start making money online.
2. Selling Your Own Product or Service
If you have product or service to sell- Pinterest can be easy way to reach new customers. To get started- create a business account on Pinterest and start creating Pins that showcase your products or service.
Be sure to include high-quality images and video in your Pins and write clear and concise description. You should also use relevant keyword in your Pin descriptions so that people can easily find your Pins when they search for those keywords.
If you have a website or online store- you can also include links to your website or store in your Pin descriptions. This will make it easy for people to learn more about your product or services and make a purchase.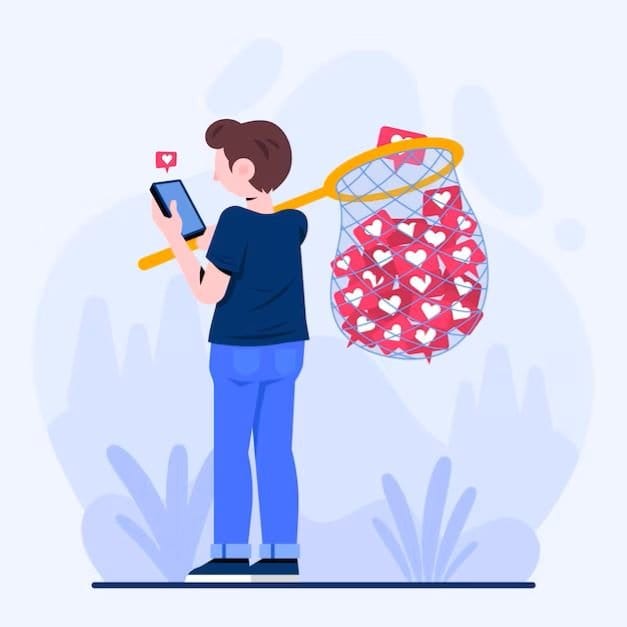 3. Sponsored Pins
Sponsored Pins is a paid advertising option on Pinterest. You can use Sponsored Pins to promote your own products and service or to promote product and services from other business.
To create a Sponsored Pin- you will need to create Pinterest Business account, then create Pinterest Ads campaign. You can set a budget for your campaign and create Pin that you want to promote.
When you publish your Sponsored Pin- it will be shown to users, who are interested in the topics that you have selected. You will only pay when someone clicks on your Pin.
4. Paid Partnership
If you have large and engaged following on Pinterest- you can become Pinterest influencer. This means, that you can partner with brands to promote their products and service in your Pins.
Brands are willing to pay Pinterest influencer- to promote their products and service, because they know that their follower are likely to be interested in what they have to say.
To become a Pinterest influencer- you need to focus on creating high-quality Pins, that are relevant to your target audience. You should also be active on Pinterest and interact with your followers regularly.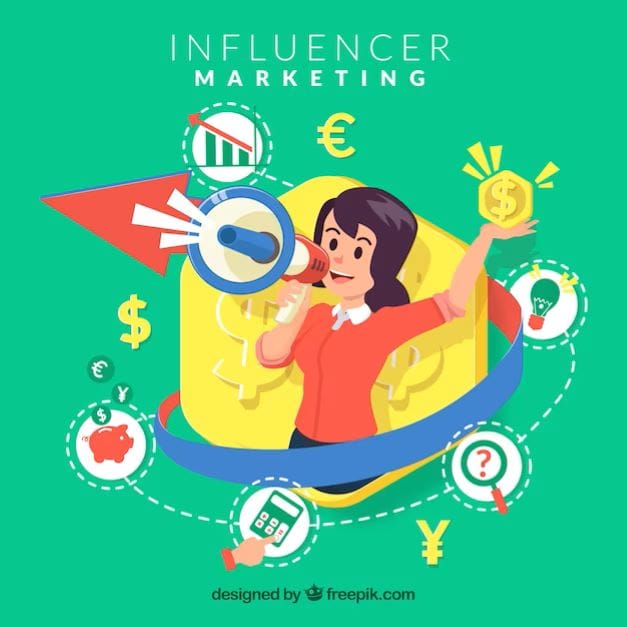 5. Selling Your Pinterest Account
If you have a Pinterest account with large following- you may be able to sell it to a business. Businesses are often willing to buy Pinterest accounts with large following, because it can help to reach a wider audience and promote their products or service.
To sell your Pinterest account- you can list it on a marketplace like Flippa or Empire Flipper. You can also reach out to businesses directly and let them know, that you're interested in selling your account.
6. Offer Consulting Services
If you have expertise in Pinterest marketing- you can offer consulting service to businesses and individual. You can help to create Pinterest strategies, create Pins and run Pinterest ads campaign.
To offer Pinterest consulting service- you need to create a website or blog, where you can showcase your expertise. You should also create a portfolio of your work.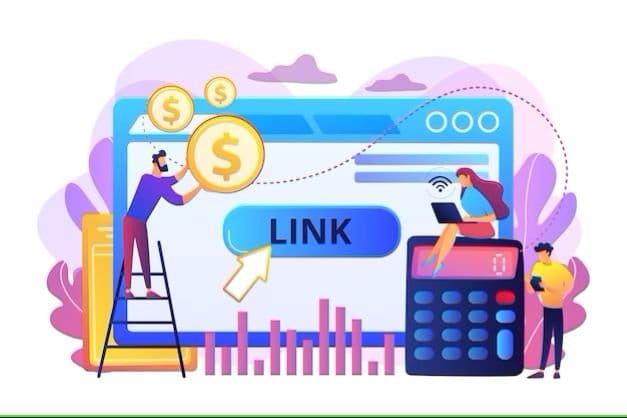 7. Create and Sell Pinterest Template
If you have good eye for design- you can create and sell Pinterest template. This is a good way to make money on Pinterest- if you don't have your own products or service to sell.
To get started- you can create a website or blog, where you can sell your templates. You can also sell your template on marketplaces like Etsy and Creative Market.
8. Send Traffic to Your Blog
You want generate revenue from blog traffic or use it as part of an inbound marketing strategy- Pinterest can be valuable asset. While ranking for keywords on Google can be complex and time-consuming process- Pinterest offer a more straightforward approach, with the potential for significant traffic gains.
According to Pinterest- 85% of user turn to the platform to start a new project or learn something new. If you create helpful content that align with keyword your target audience is searching for- you can potentially capture, search traffic through Pinterest.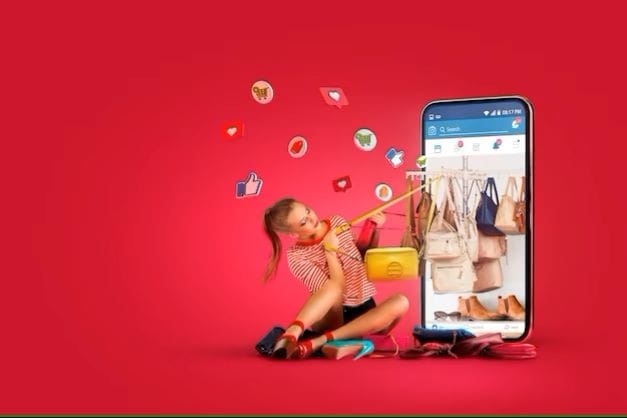 9. Pinterest: A Treasure Trove of Knowledge
Pinterest is a vast repository of knowledge- where you can find Pins on just about anything imaginable. From cake decorating to furniture building to origami- there's no shortage of learning opportunity on platform.
One of the best things about Pinterest is that, it allows you to curate your own learning experience. You can create Boards on any topic that interests you and start pinning Pins that teach you something new.
How to Use Himalaya Ashwagandha to Reduce Stress and Anxiety

Know More
10. Showcase Your Product with Video Content
Idea Pins are multi-page video post, that are quickly becoming hit on Pinterest. While Idea Pins can't be used to link directly to web page like standard Pins, user can tag specific product featured in their Idea Pins to make shoppable.
This makes Idea Pins a powerful tool for businesses that, want to reach wider audience and drive sale. By creating engaging Idea Pins that- showcase your products, you can make it easy for potential customer- to learn more about your offering and purchase directly from Pinterest.
Tips for Making Money on Pinterest
Create high-quality Pins. Your Pins should be visually appealing and informative. Use high-quality images and videos, and write clear and concise descriptions.
Use relevant keywords. When you write your Pin descriptions, be sure to use relevant keywords so that people can easily find your Pins when they search for those keywords.
Target your audience. When you create Pins, keep your target audience in mind. What are they interested in? What problems are they trying to solve? Create Pins that are relevant to their needs and interests.
Be consistent. The more consistently you post, the more likely people are to see your Pins and follow you. Aim to post at least once a day, but you can pin more often if you have the time and resources.
Promote your Pinterest account. Share your Pinterest account on other social media platforms and in your email signature. You can also reach out to other bloggers and influencers in your niche and ask them to share your Pins.
By following these tips, you can use Pinterest to reach a wider audience, drive traffic to your website, and generate more revenue for your business.