World is changing rapidly, and with it, opportunity for women entrepreneur. In the past, women were often limited to traditional business, such as clothing store or beauty salon. However, today, there are endless possibility for women who want to start their own business.
In India, for example,number of women-owned business has grown by 60% in the past decade. This is due to various factor, including the availability of education and financial resource for women, as well as growing recognition of the importance of diversity in the workplace.
If you're a woman who is thinking about starting your own business, there are numerous innovative business ideas for women that you could consider. In this blog post, we will discuss 10 such ideas that are well-suited for women in the modern world.
1. Blogging
Blogging is best & easy way to share your thought and ideas with world. If you have passion for writing, unique thinking, blogging can be good option and rewarding way to make money. There are many different ways to monetize your blog, such as through advertising, affiliate marketing, or selling product or service. Start Blogging With Bluehost — Explore Now
2. Event Planning
If you are organized and knack for planning, event planning could be good business for you. There are many different type of event that you could plan, such as weddings, corporate events, or social gatherings. You can work with client to create custom event that meet their need, or you can specialize in a particular type of event.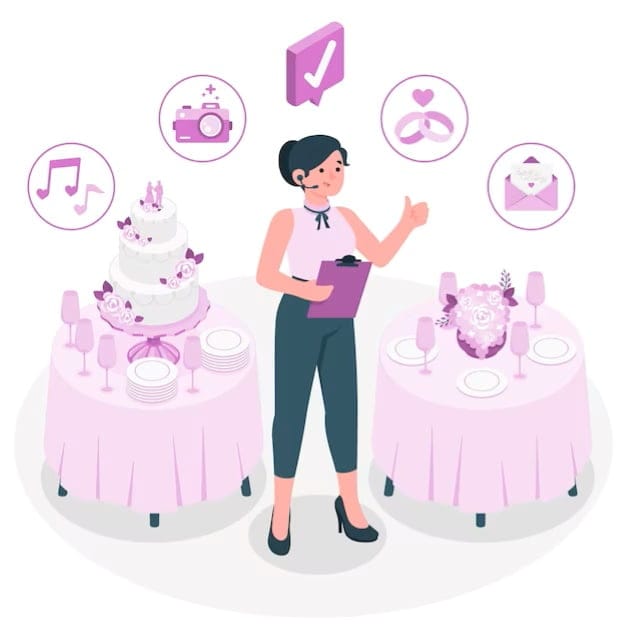 3. Freelance Content Writing
If you are a good writer, freelance content writing could be easy way to make money from home. There are many business and individual who need help with their content marketing, and you can offer your services as a freelance writer. You can write blog post, article, website copy/content, or even marketing material.
4. Online Retail/Wholesale
If you have passion or genuine for fashion or home décor, you start an online retail or wholesale business in easily. There are many different platform that you use to sell your product, such as eBay, Amazon, or Shopify. You can also sell your product directly to consumer through your own website or dropshipping.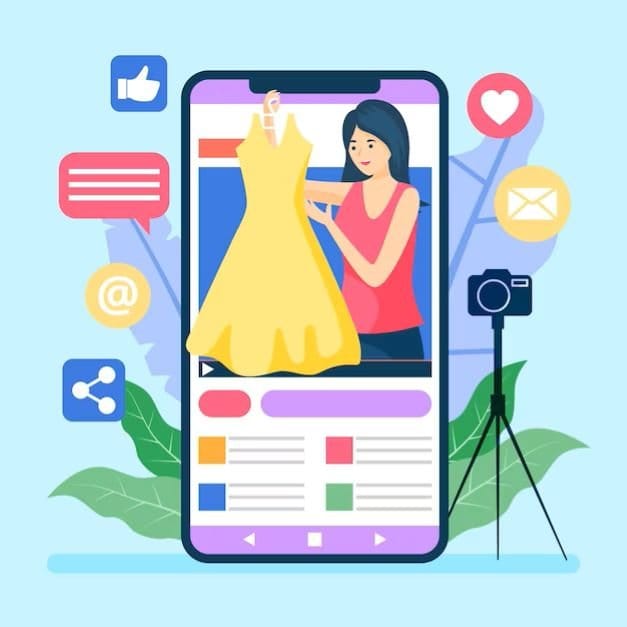 5. Tiffin Service
If you're a good cook or interest in cooking for numerous recepie, you could start tiffin service business. This is a great business idea for women who want to work from home. You can deliver home-cooked and neat & clean meal to busy professional or family. This is popular service in India, and there is high growing demand for it in other parts of the world.
6. Daycare Service
If you're a nurturing & takecare with responsbility person, you could start daycare service. This is amazing business idea for women who want to work with children. You can open daycare center in your home or in commercial space. You can also offer nanny service to family who need help with childcare.
7. Fashion Designing
If you have keen eye for fashion or loaded with geniune & trends, you could start fashion design business. You can design and sell your own clothing line or various object, or you can offer custom design service to client. You can also teach fashion design classes or workshops.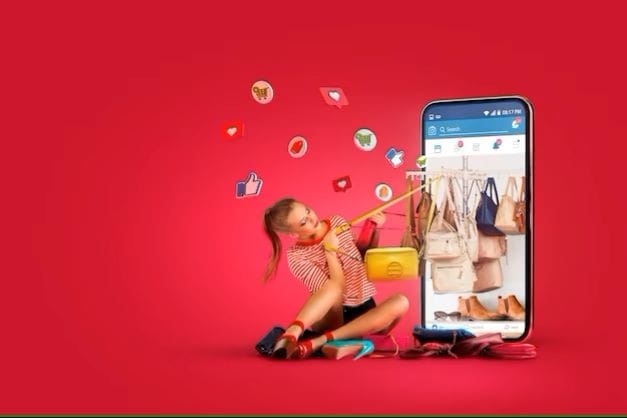 8. Image Consulting
If you have creativity skills for helping other look and feel their best, you could start an image consulting business. You can help client with their wardrobe, hair, makeup, and overall style. You can also offer personal shopping services or styling tips.
9. Digital Marketing
If you're tech-savvy & updated with latest tech, you could start digital marketing business. This is more earning business idea for women who want to help business grow their online presence. You can offer service such as website design, search engine optimization (SEO), social media marketing, and email marketing.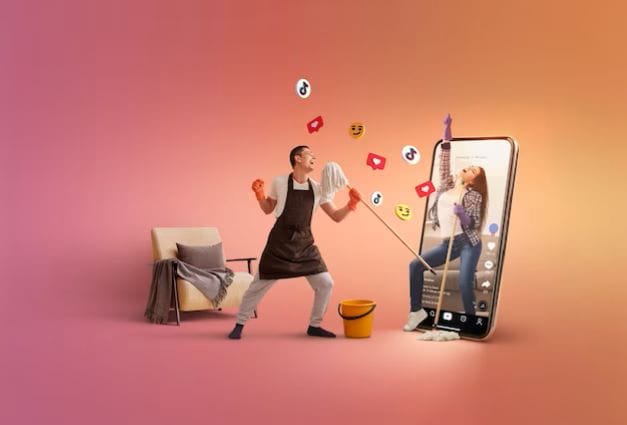 10. Start a Podcast Business
Podcasts is becoming increasingly popular online business in this day. They give a way to connect with your audience on more personal level. You can start podcast about anything, you are passionate about, and you make money through advertising or sponsorships.
11. Social Media Marketing Agency
If you're good at social media, you can start social media marketing agency in easy step and help business reach their target audience. This is high growing industry, and there's a lot of demand for skilled social media marketers.
Additional Tips for Women Entrepreneur
Do your research. Before you start your business, it's important to do your research and understand the industry you're entering. This will help you make informed decisions and avoid making costly mistakes.
Build a strong network. Networking is essential for any entrepreneur, but it's especially important for women entrepreneurs. Get involved in your industry and meet as many people as you can.
Don't be afraid to ask for help. There are many resources available to women entrepreneurs, so don't be afraid to ask for help when you need it. There are government programs, entrepreneurship organizations, and mentors who can help you succeed.
Believe in yourself. The most important thing is to believe in yourself and your ability to succeed. If you have a great idea and you're willing to work hard, you can achieve anything you set your mind to.
I hope this blog post has inspired you to start your own business. The world needs more women entrepreneurs, and I believe that you have what it takes to succeed.