Are you looking for a unique business idea that you can start today? If so, you're in luck! There are many great business ideas out there that are perfect for Indian entrepreneurs.
In this blog post, we'll share 12 unique business ideas that you can start today. These ideas are all relatively easy to start and require a relatively low investment. So, whether you're just starting out or you're looking for a new business venture, these ideas are a great place to start.
1. Dropshipping Business
Dropshipping is a business model where you don't have to carry any inventory & godown. Instead, you simply sell products on your website and when a customer makes a purchase, you order the product from a supplier who then ships it directly to the customer. This is a great business idea for anyone who wants to start an online business without having to invest in inventory.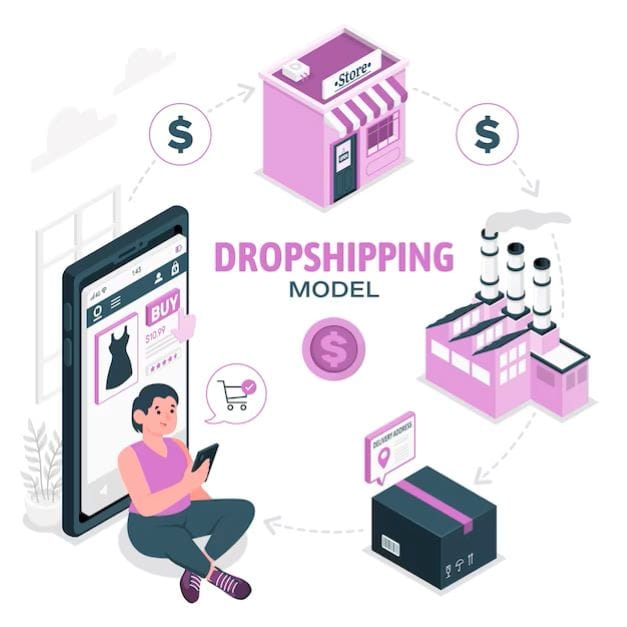 2. Create an Online Course
If you have expertise in particular subject, you can create an online course and sell it to people all over the world. This is good way to share your knowledge and make money at the same time. There are many different platforms that you can use to create and sell online courses, such as Udemy, Teachable, and Skillshare.
How to Stop Hair Loss and Regrow Hair Naturally

Regular Health Update — Explore Now
3. Pet Sitting or Dog Walking Business
If you love animal, you can start pet sitting or dog walking business. This is easy way to make money and get some exercise at the same time. You can find pet sitting and dog walking clients through word-of-mouth, online classifieds, or pet sitting websites.
4. Cleaning & Pesticide Service
If you're neat and organized person, you can start cleaning service. This is low budget business idea for people who are able to work independently and meet deadlines. You can find cleaning service clients through word-of-mouth, online classifieds, or cleaning service website.
5. Food Delivery Service
If you live in large/A1 city, you can start food delivery service. This is choice based way to make money and help people get their favorite food with neat, clean & tasty delivered to their door. You can find food delivery clients through online food delivery platforms like Swiggy, Zomato, and Uber Eats.
6. Catering Business
If you love to cook, you can start catering business , also start with team and you manage them. This is contractor based way to make money and feed people delicious food. You can find catering clients through word-of-mouth, online classifieds, or catering websites.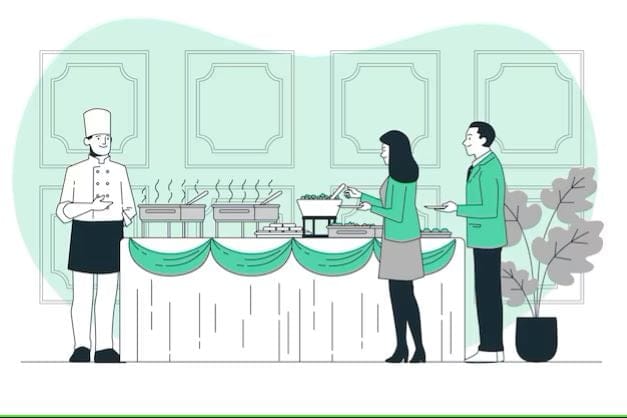 7. Start a Franchise Business
If you want to start a business but don't have a lot of experience, you can start franchise business. This is best way to get into business with proven business model and brand. There are many different franchise opportunities available, so you can find one that fits your interests and skills.
8. Social Media Marketing
Social media marketing business are in high demand in India. If you have passion for social media and knack for marketing, this could be good business for you. You can start social media marketing business by offering social media management, social media advertising, or social media content creation services.
9. Food Truck Business
Food trucks are a popular way to get your foot in the door of restaurant industry. They are relatively low-cost to start, and you can operate them from almost anywhere. If you have a passion for food, this could be the perfect business for you.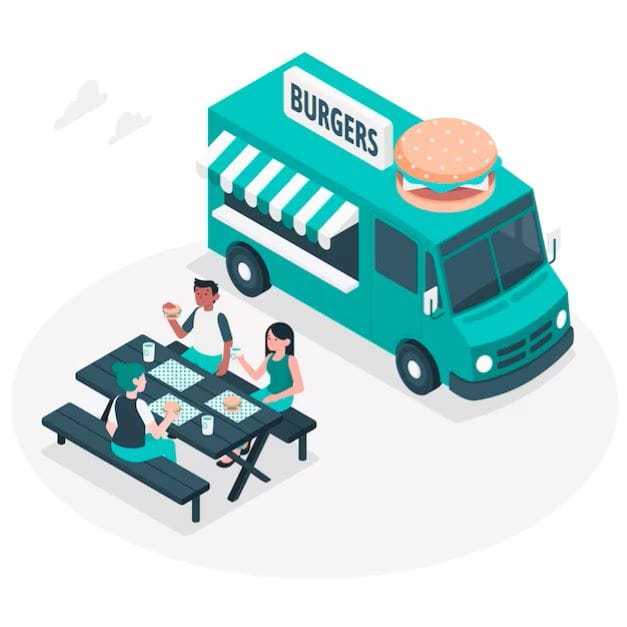 10. Personal Branding Business
Personal branding is the process of building a strong and positive online presence. If you're good at helping people build their personal brands, you can start a personal branding business and help people achieve their professional goals.
11. Instagram Marketing
Instagram is best platform for sharing photos and videos with the world. If you have creative eye for photography, you can start Instagram Marketing and share your photos with others. You can also use your Instagram account to promote your products or services, or to build an audience for your freelance photography business.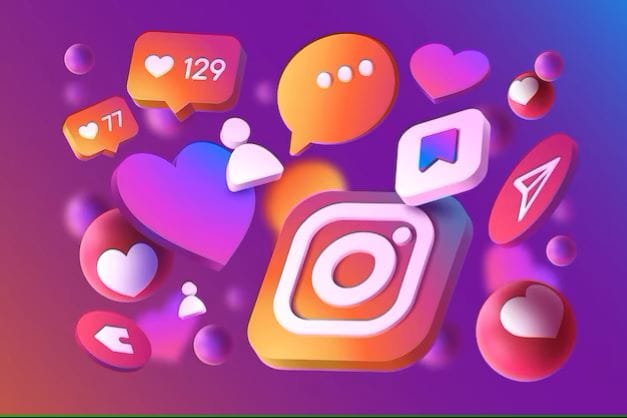 12. Sell Handmade Product
If you're crafty, you can start a business selling handmade products. This could include anything from jewelry to home decor to baked goods.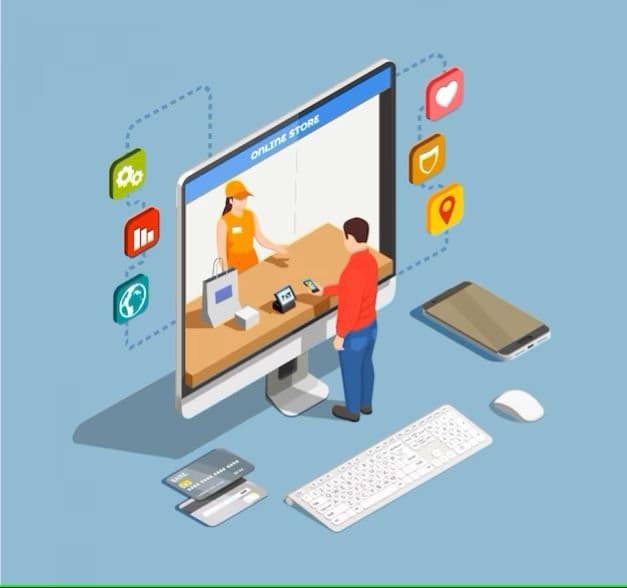 These are just a few of the many unique business ideas that you can start today in India. With a little creativity and hard work, you can turn your passion into a profitable business.
So what are you waiting for? Start your business today!